Welcome to Blenheim Toyota
We look after Blenheim, Picton, Kaikoura, and Marlborough
Work in one of the most stunning parts of the country."
What makes Blenheim Toyota so special?
As a rural based community, the customers we meet are great people, and many with an interesting story to tell. Our dealership is fast paced, and proud to represent Marlborough's most popular vehicle brand.
Our region is such an amazing place to live – the Marlborough Sounds provides a playground for anyone who enjoys the water, while land dwellers can enjoy wineries, the wither hills (which incidentally is also a winery), the Richmond ranges and more. Many of our staff enjoy regular activities run by an active social club, and compete in different Blenheim Toyota sports teams like touch rugby and the annual Grape Ride cycle race.
What we're looking for in a Blenheim Toyota team member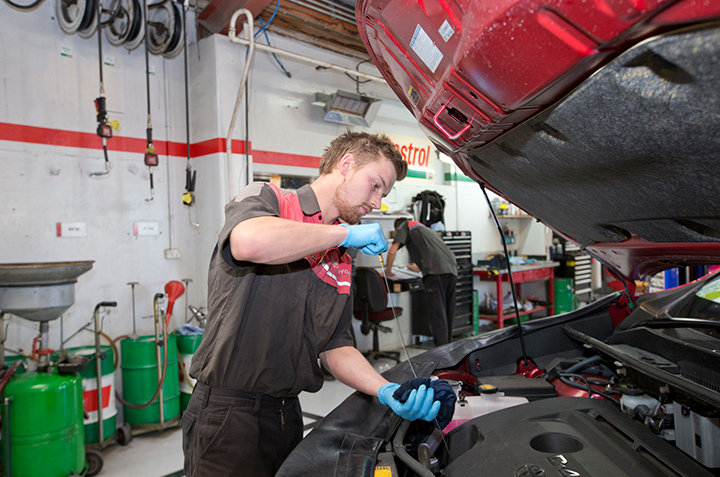 We look for people who'll strive for achievement of our department and overall business goals. Our business revolves around customer service, so the people who work here have this top of mind always. They're also well-presented, friendly, confident, can think outside the square, and are able to do all of the above in a busy environment!
Toyota training for our staff
We're committed to supporting you in all training that helps you to become a higher-performing member of our team.
Many of our staff will be a part of Toyota New Zealand's technical and business training programmes – depending on your role within the dealership. That means we'll teach you all there is to know about Toyota products and business practices. As a Toyota team member you'll also be offered full, ongoing training support, including externally-sourced, specialised training, as well as access to one-on-one sales coaching from top trainers in the industry.
Opportunities for you
We're a results-driven business, and offer attractive performance-based rewards for our team members who are doing well. We also know the importance of nurturing talent, and our senior staff often mentor up-and-coming people across all areas of the dealership, with the goal of internal promotion.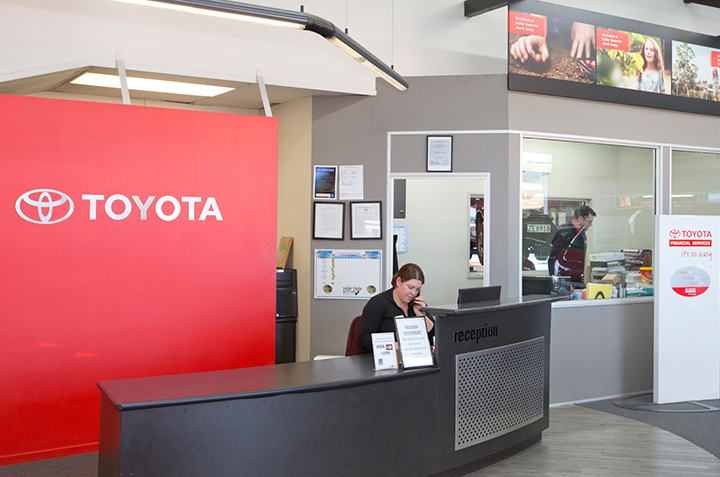 Help us in the community
We have a long-standing and proud association with the Marlborough Community, which you can read more about on our Community Page. We enjoy supporting a number of initiatives, sports teams, cultural and community groups and community projects:
Marlborough Wine and Food Festival
Marlborough Lines Stadium 2000
Westpac Rescue Helicopter
Life Education Trust
Marlborough Merino Association
Blenheim Toyota Community Coach