Welcome to Coast Toyota
We look after the South Island's West Coast, from Karamea to Haast
Coasters know Toyota cares."
What makes Coast Toyota so special?
The West Coast is an awesome place to live, whether you're into the outdoors – fishing, hunting, tramping, surfing – or the numerous sports on offer, like rugby, league, netball, cycling, basketball and speedway. If the Arts are more your scene, from drama to painting there's a club or organisation for you too.
At Coast Toyota, we have a small team with a big heart, and have created a fun, supportive working environment. Some of our customers have been here since the dealership opened! We're committed to bringing all of our customers great service with a smile.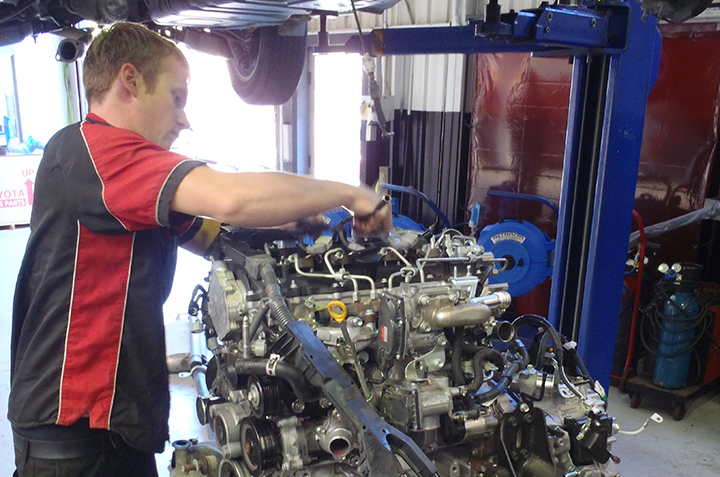 What we're looking for in a Coast Toyota team member
We're looking for motivated, ambitious, team players that crave success and a job well done.
Toyota training for our staff
We're committed to supporting you in all training that helps you to become a higher-performing member of our team.
Many of our staff will be a part of Toyota New Zealand's technical and business training programmes – depending on your role within the dealership. That means we'll teach you all there is to know about Toyota products and business practices. As a Toyota team member you'll also be offered full, ongoing training support, including externally-sourced, specialised training, as well as access to one-on-one sales coaching from top trainers in the industry.
Opportunities for you
We're committed to seeing you succeed. If you want to study beyond the standard training offered or have ideas to contribute, talk to us and we'll do what we can to help.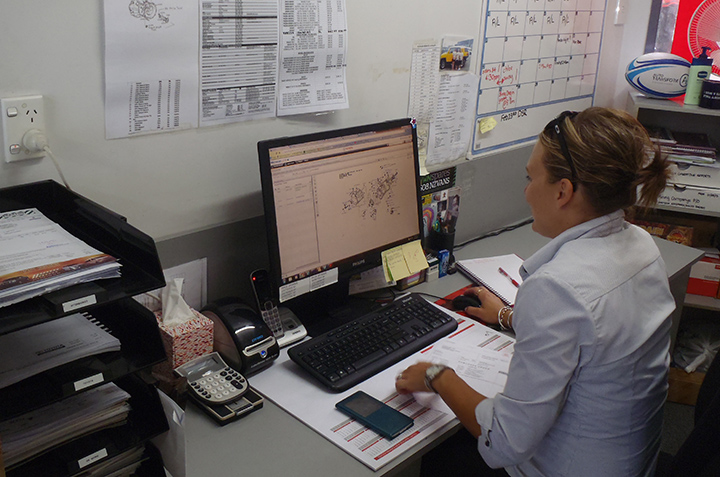 Help us help the community
We love to be involved in the community. We have a minibus that we lend to community groups to help them keep costs down, which is especially helpful for parents with kids that are involved in a variety of activities. We also get behind the local A&P shows, and donate to various sporting codes and community events all over the Coast. Some of these include:
The Westland Car Club
Grey Pony Club
West Coast Cancer Society, and many more.
Check out our Sponsorships page for more information.