Welcome to Auckland City Toyota
We look after Auckland City with two locations, in Grey Lynn and Mt Wellington
A reputation for excellence in everything we do."
What makes Auckland City Toyota so special?
With a busy market to look after, we have a team made up of proven professionals with plenty of drive.
So if you like a fast-paced and fun environment, we'd love you to come and help us to continue our reputation for excellence.
What we're looking for in an Auckland City Toyota team member
We're looking for high-achieving, goal-oriented professionals with excellent skills in their area of expertise, and a great attitude.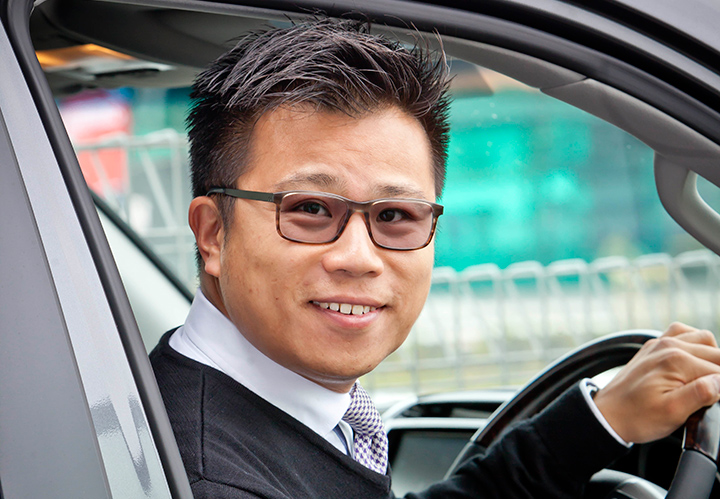 Toyota training for our staff
We're committed to supporting you in all training that helps you to become a higher-performing member of our team.
Many of our staff will be a part of Toyota New Zealand's technical and business training programmes – depending on your role within the dealership. That means we'll teach you all there is to know about Toyota products and business practices. As a Toyota team member you'll also be offered full, ongoing training support, including externally-sourced, specialised training, as well as access to one-on-one sales coaching from top trainers in the industry.
Opportunities for you
We're a results-driven business, and offer attractive performance-based rewards for our team members. We also know the importance of nurturing talent and our senior staff often mentor up-and-coming people across all areas of the dealership, with the goal of internal promotion.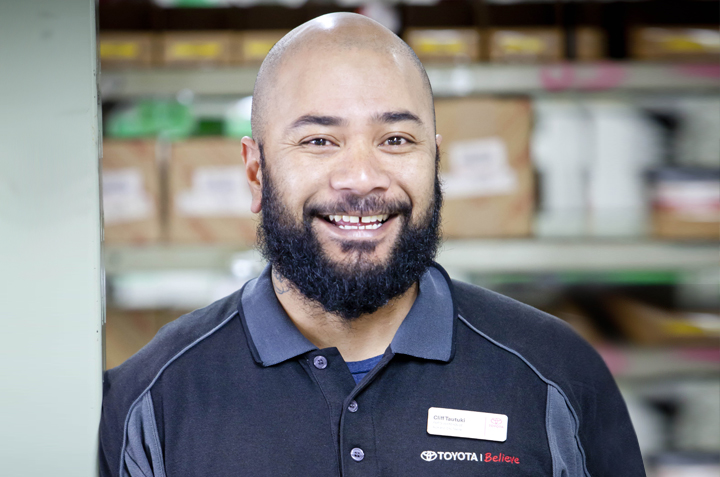 Help us help the community
We're a keen supporter of local initiatives, which you can check out on our Community Page to see more.
We also have a strong internal culture of personal health and well-being, and often align ourselves with individuals and programmes that promote these values.
Auckland City Toyota proudly has relationships with:
Ronald MacDonald House
The Auckland City Mission
Bike The Bridge
… and many other grassroots community initiatives.