Welcome to Northland Toyota
We look after the wider Northland area and we are based in Whangarei
Opportunities to learn, grow and ultimately build a career."
What makes Northland Toyota so special?
We're family and community focused at Northland Toyota, and we really care about our people. We believe it's important to invest in the overall wellbeing of our staff, and part of that is by helping them to grow and achieve their goals – and making sure we all enjoy the journey along the way.
What we're looking for in a Northland Toyota team member
Whether you're at the beginning of your career or further along, we're looking for driven people who'll be a good fit with our hardworking but fun team.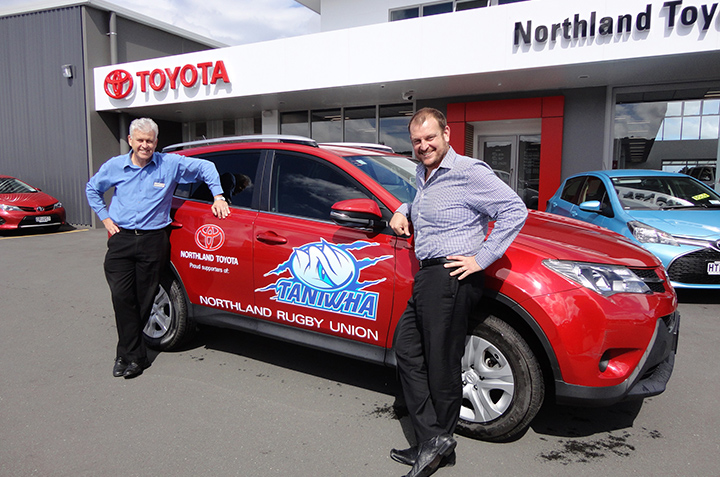 Toyota training for our staff
We're committed to supporting you in all training that helps you to become a higher-performing member of our team.
Many of our staff will be a part of Toyota New Zealand's technical and business training programmes – depending on your role within the dealership. That means we'll teach you all there is to know about Toyota products and business practices. As a Toyota team member you'll also be offered full, ongoing training support, including externally-sourced, specialised training, as well as access to one-on-one sales coaching from top trainers in the industry.
Opportunities for you
We look after our staff. Northland Toyota has a great working environment, and we reward our achieving team members above industry norms.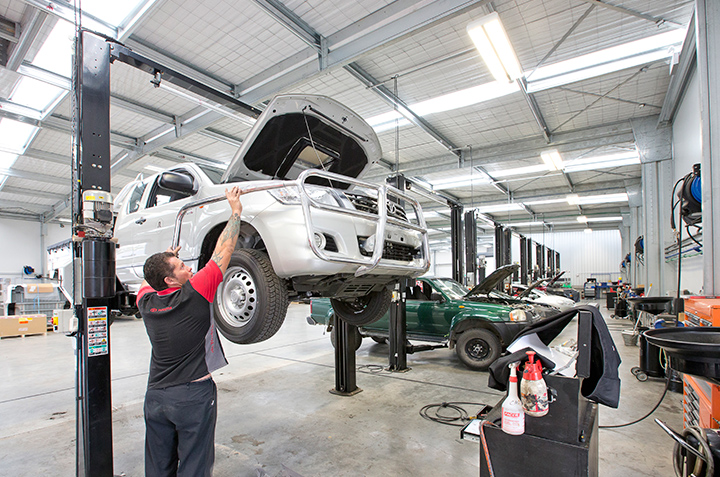 Help us help the community.
We proudly support local organisations who are trying to make a difference in our community. We sponsor schools, sporting organisations and many other charity events.
You can check out our Community Page to see more.