Welcome to ILAM Toyota
We look after Christchurch City and surrounding regions
Career opportunities for talented and motivated people."
What makes ILAM Toyota so special?
We've been a leading vehicle dealership in Christchurch since 1987 and believe in providing fantastic service to the customers in our community. We have a dedicated team focused to help "Find you Perfect Match at ILAM". We've been a finalist in the IBM Kenexa Best Workplaces Awards five times, thanks to our great workplace climate and the career opportunities we offer for talented and motivated people. Happy staff means happy customers getting great service, so we make sure to support our team members always.
What we're looking for in an ILAM Toyota team member
There are plenty of opportunities in our diverse dealership for people with a can-do attitude; who are enthusiastic and motivated to succeed in a busy dealership environment. Are you our Perfect Match?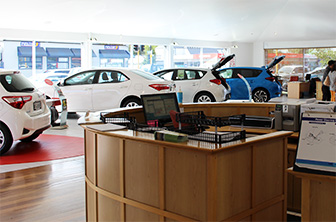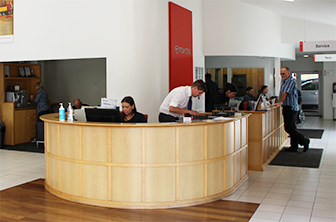 Toyota training for our staff
We're committed to supporting you in all training that helps you to become a higher-performing member of our team.
Many of our staff will be a part of Toyota New Zealand's technical and business training programmes – depending on your role within the dealership. That means we'll teach you all there is to know about Toyota products and business practices. As a Toyota team member you'll also be offered full, ongoing training support, which may include externally-sourced, specialised training, as well as access to one-on-one coaching from top trainers in the industry.
Opportunities for you
ILAM Toyota is a diverse dealership with a wide range of roles, including:
Automotive Technicians
Vehicle Service Advisors
Parts Consultants
Sales Consultants
Finance Consultants
Administration
Marketing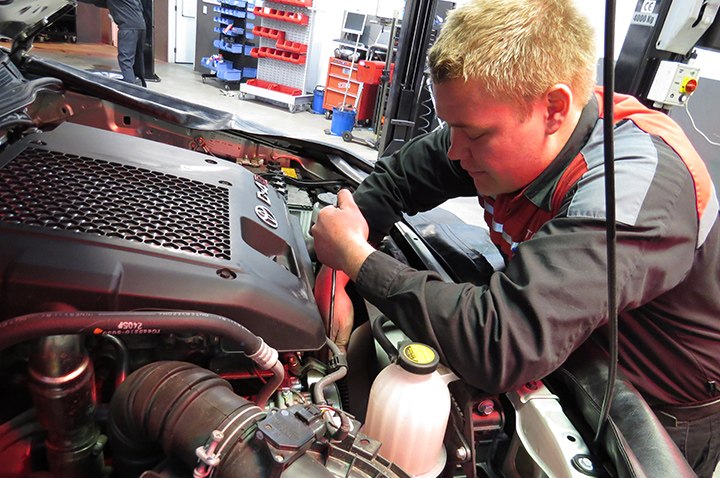 We have the environment, experience, resources, and industry backing to ensure that you receive the best possible training and instruction available in New Zealand – we believe that training plays an integral part of your career path and development. We want to help you succeed!
In addition to the first class technical and business courses via Toyota New Zealand and MITO (Motor Industry Training Organisation) mentioned above, for those starting out in the technical area we have an Apprenticeship support program to assist technical employees advance their career development. This entitles eligible employees to a 50% rebate on their course fees after successfully completing each year's course credits.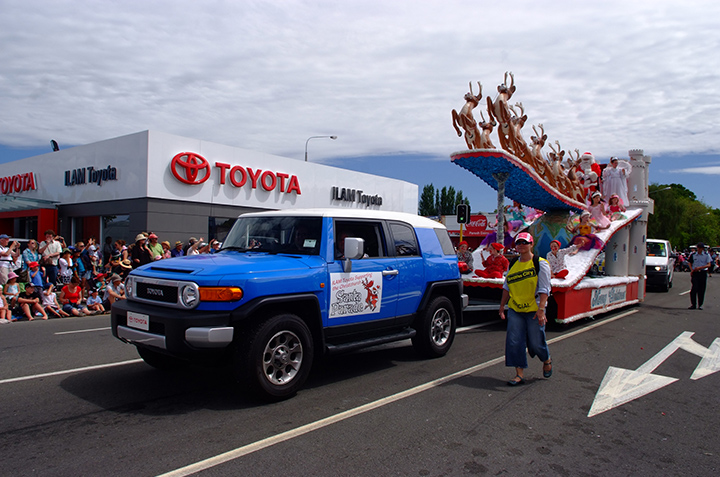 Help us help the community
We proudly support local organisations that are trying to make a difference in our community. Cholmondeley Children's home is such an organisation, established to care for children in need. ILAM Toyota is proud to support the Cholmondeley Home and the fantastic work that they do in helping Christchurch children and their families.
You can check out our Community Page to see more.