Welcome to Bowater Toyota
We look after Nelson, Richmond & Motueka - we cover the top of the South!
What makes Bowater Toyota so special?
"Drive your Dream" is our tagline and it is reflected in everything we do. It encompasses the way we support our customers, our embrace of new technology, our attitude towards success, and how we choose to enjoy the beauty of the area we live in.
We're proud of the culture in our company, and work hard to keep our workplace happy and healthy. The top of the south is an amazing place to live and attracts all sorts of people, from those looking to bring up their family in a safe, friendly and clean environment, to business leaders and innovators looking to mix business and pleasure, through to those winding down and wanting to really enjoy everything on offer here. Which includes a great cultural scene of arts, music and amazing tourism activities.
What we're looking for in a Bowater Toyota team member
We're looking for engaged and positive people who want to achieve their goals and aspirations. People who enjoy exceeding expectations, and enabling all those around them to be the best they can possibly be.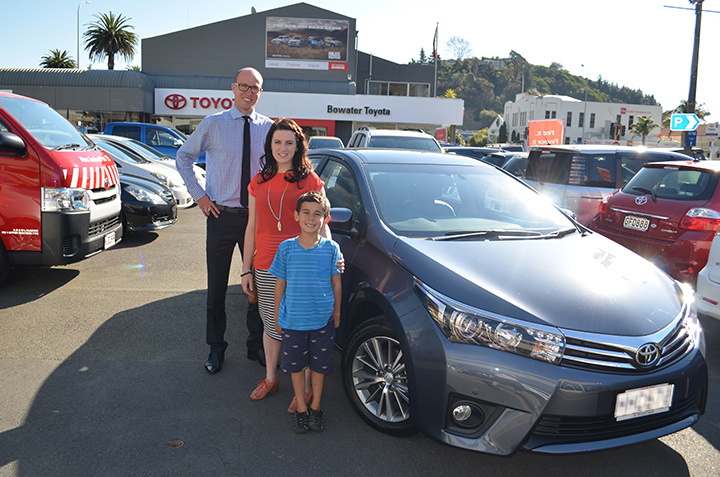 Toyota training for our staff
We're committed to supporting you in all training that helps you to become a higher-performing member of our team.
Many of our staff will be a part of Toyota New Zealand's technical and business training programmes – depending on your role within the dealership. That means we'll teach you all there is to know about Toyota products and business practices. As a Toyota team member you'll also be offered full, ongoing training support, which may include externally-sourced, specialised training, as well as access to one-on-one coaching from top trainers in the industry.
Help us help the community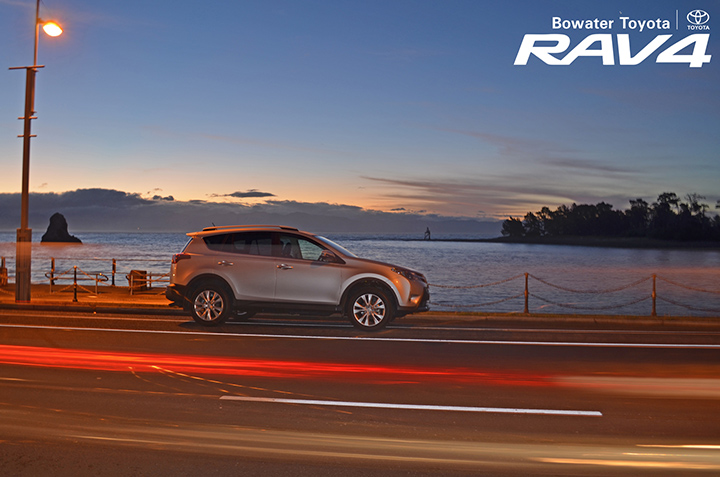 We've been a keen supporter of our community since our beginnings, way back in 1947. We really believe that a stronger community benefits everyone.
We've been a long-term supporter of various arts and music festivals, such as the School of Music Winter Festival, the annual Nelson Arts Festival, and the annual Jazz Festival.
We also support local sports and outdoor organisations such as the Nelson Giants Basketball team, Whenua Iti Outdoors, Sport Tasman, Nelson Bays Football and world champs like endurance athlete Nathan Fa'avae.
Environment causes are important to us. We give support to the annual EcoFest, and set up our own Eco Fund Scholarship to enable organisations, schools and charities to grow their own environmental initiatives.
We're also keen supporters of community-based organisations like the Cancer Society, and the SPCA.
You can check out our Community Page to see more.