Welcome to Miles Toyota
We look after Christchurch City, including the Airport Service Centre
Passion for sales and service, and the determination and personal drive to succeed."
What makes Miles Toyota so special?
We're the largest Toyota dealership in the South Island, and have been a finalist in the IBM Kenexa's Best Workplaces Award five times in recent years. We're a busy dealership that really looks after our staff.
We offer real career opportunities for talented and motivated people keen to launch their career into the dynamic and exciting world of the motor vehicle industry
What we're looking for in a Miles Toyota team member
All our team members have:
superb people skills and the ability to build strong, lasting customer relationships
effective communication skills across a wide range of people
energy and enthusiasm for delivering outstanding customer satisfaction
and are be performance driven – you thrive on achieving goals and targets, and love the sense of achievement that success brings.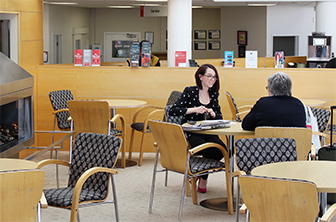 Opportunities for you
Career development opportunities are one of the core benefits of joining the Miles team. There are numerous Toyota Technical, Business and Financial Services courses. You'll also have access to online learning, in-dealership training, coaching and development, on-the-job training as well as external management courses through the Motor Industry Training Organisation (MITO).
For technical employees, there's the Apprenticeship supported course fees programme (where you could be reimbursed by up to 50% of your course registration fees).
And have you heard of the Jack Richardson Scholarship? It can help you if you'd like to further your studies outside of work hours – and it doesn't need to be specifically industry related.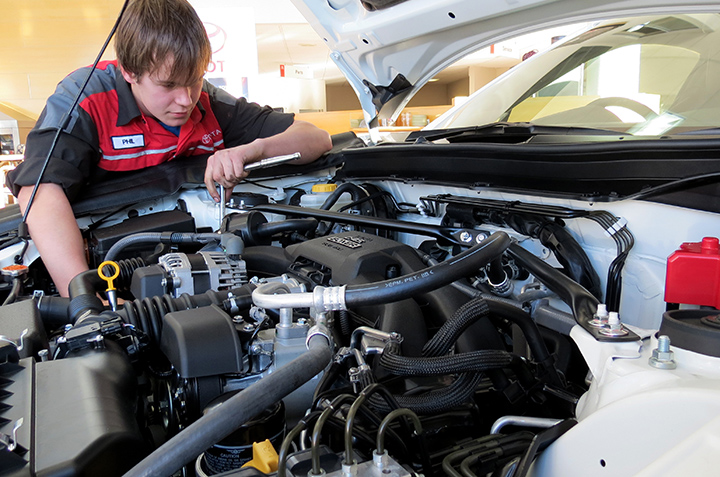 Help us help the community
Miles Toyota has always supported the local community and has long-term ongoing relationships with numerous organisations, including:
Ronald McDonald House
sponsoring the Miles Toyota Stand through the Christchurch Stadium Trust
The Christchurch Airport Marathon
Rutherford's Den, and numerous other trusts and community groups.
You can check out Miles Toyota's Community Page to see more.