Welcome to South Canterbury Toyota
We look after Timaru and the surrounding area
Great people, great product, great place."
What makes South Canterbury Toyota so special?
Living in South Canterbury gives you the opportunity for a relaxed lifestyle in a small, unique coastal city. At the same time, we're a busy dealership where no two days are the same. There's always a challenge to be had – as well as lots of fun.
We pride ourselves on our supportive team atmosphere and we like to look after our staff, at work and outside of work. We have an active social environment including our social club, and work sports teams you can join. Bowls, netball and mountain biking, take your pick!
What we're looking for in a South Canterbury Toyota team member
We're looking for ambitious people of all ages and stages in their careers. You'll be a flexible team player who's willing to learn – and to "muck in" when needed!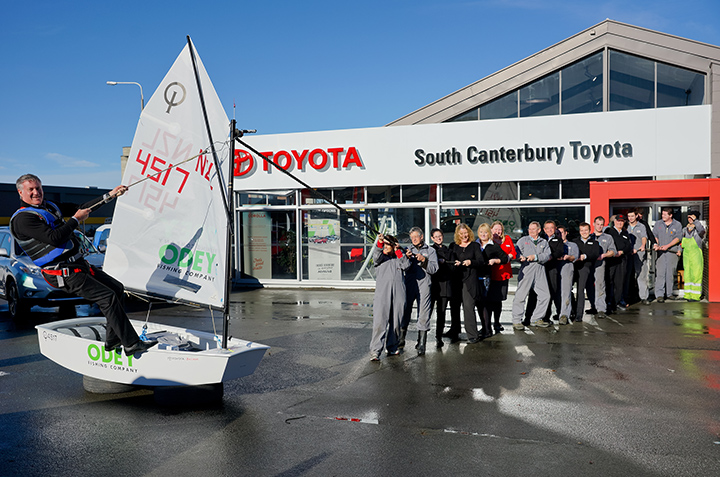 Toyota training for our staff
We're committed to supporting you in all training that helps you to become a higher-performing member of our team.
Many of our staff will be a part of Toyota New Zealand's technical and business training programmes – depending on your role within the dealership. That means we'll teach you all there is to know about Toyota products and business practices. As a Toyota team member you'll also be offered full, ongoing training support, which may include externally-sourced, specialised training, as well as access to one-on-one coaching from top trainers in the industry.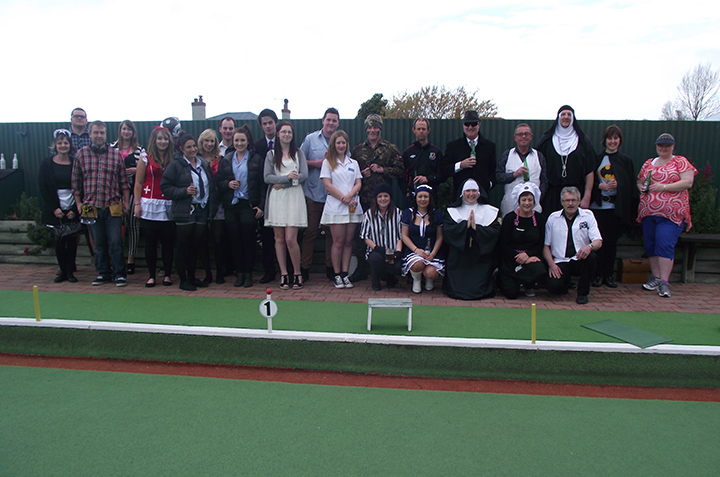 Opportunities for you
We aim to give staff members a better understanding of the job they do and how this affects the dealership as a whole. Training is on-going and catered to each staff member individually to ensure all staff are as knowledgeable and profitable for the benefit of themselves and the dealership. We try to provide plenty of learning and travel opportunities to keep things interesting.
We also encourage and support our staff to enter national competitions for Service Advisor of the Year, Service Technician of the Year, Parts Advisor of the Year and Salesperson of the Year. It's a great motivator as everyone vies for the title.
Help us help the community
We like to embrace the rural and adventure lifestyle of the South Island by visiting and sponsoring many local events such as the McKenzie Collie Dog Trials, Aviemore Classic Boat Race, 12-hour Mountain Bike Race, Endurance Car Racing, Motorcycle Racing, and various other events.
Some of our community sponsorships include:
Diabetes NZ 'Annual Duck Race'
Cancer Society 'Relay For Life'
South Canterbury Car Club
Geraldine Community Bus Service
Timaru Powerboat and Yacht Club
You can check out our Community Page to see more.